Editors' Pick
- NEW YORK MAGAZINE
---
"...heartbreaking and inspiring."
- MICHAEL MOORE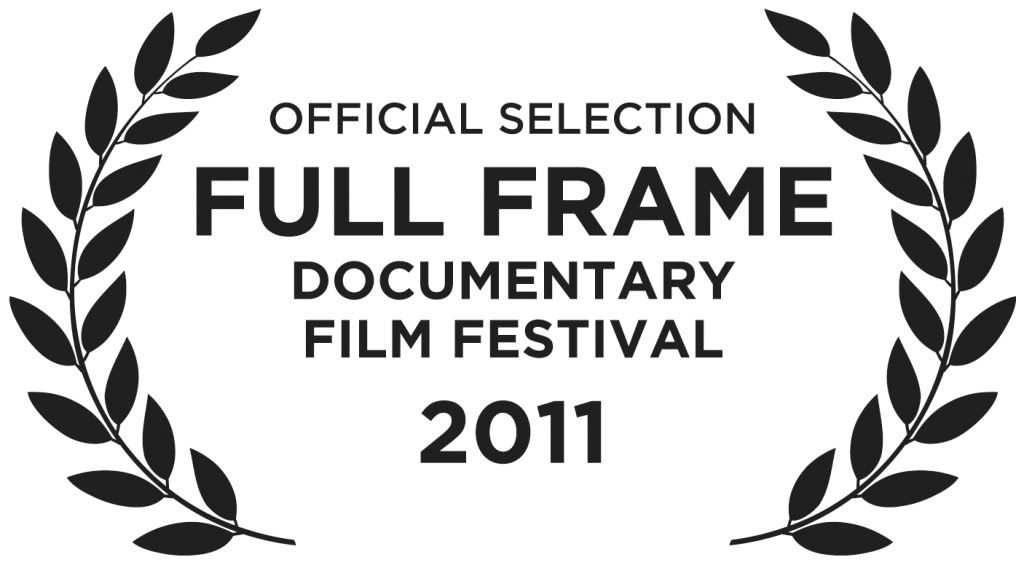 Follow us on
Twitter
Facebook
YouTube
An Encounter with Simone Weil tells the story of French philosopher, activist, and mystic, Simone Weil (1909-1943) -- a woman Albert Camus described as "the only great spirit of our time." On her quest to understand Simone Weil, filmmaker Julia Haslett confronts profound questions of moral responsibility both within her own family and the larger world. From the battlefields of the Spanish Civil War to anti-war protests in Washington DC, from intimate exchanges between the filmmaker and her older brother, who struggles with mental illness, to captivating interviews with people who knew Simone Weil, the film takes us on an unforgettable journey into the heart of what it means to be a compassionate human being.
"…an astonishing and revelatory piece of work."
~Siân Miles, author of Simone Weil: An Anthology
"...an insightful and beautifully crafted documentary..."
~Prof. Vance G. Morgan, Providence College
---
News
March 5, 2013 -- A new translation of Simone Weil's "Waiting for God" and "Letter to a Priest" is now available in paperback, it includes a 13-page
Feb 27, 2013 -- Join director Julia Haslett for a screening and Q&A at the University of Iowa, Fri March 1.
Feb 3, 2013 - Check out our Facebook Site for details -- offer ends Feb 8.

More News